Executive Search and Selection
Vietsourcing Human Resources Corporation - Vietsourcing HR is a division specializing in providing Recruitment and Searching for senior candidates in Vietnam, belonging to Vietnam Human Resource Consulting Joint Stock Company, established in 2008.  
Inherit the student and partner database from Vietsourcing Group (including Vietsourcing Training Center - a leading training provider of many international qualification in accounting, auditing, finance in Vietnam such as ACCA, CAT, ICAEW ...), Vietsourcing ESS is gradually taking over the market of human resources in Accounting - Finance and promoting its strengths in connecting businesses and senior candidates.  
Why Vietsourcing HR 
We know the market. Vietsourcing HR embeds job grading, job description, and salary benchmarking into the executive search process through our proprietary Executive Snapshot process, giving clients confidence not only that they are choosing the right candidate, but also offering them a competitive reward package based on the role's unique level and requirements.
We understand the science of success. Our groundbreaking Three Dimensional Executive Assessment provides the most holistic perspective on the market today – covering candidates' competencies, their personality traits, what drives them, as well as the experiences that are aligned to the role. Our database is deep. Our diagnostics are based on over 50.000 candidate profiles and records spanning industry, job function, and organizational level.
We unique talent. Because Vietsourcing's innovative small-by-design business model, we aren't constrained by the "off-limits" restrictions that hamper large headhunter firms. We leverage that unique advantage to find prime talent that other firms miss. We pinpoint the best C-suite, Board and senior executive talent for both public and private companies, as well as venture capital and private equity firms.
Learn more about how we can help your recruitment?Click hereto Schedule A Consultation!
No one knows more about the science of professional headhunt service provider in Vietnam than Vietsourcing Human...
This type of service commonly used when you build or expand production and business activities with the requirements of...
Never think that only recruiting high-level, long-term employees is difficult because even recruitment of trainees or...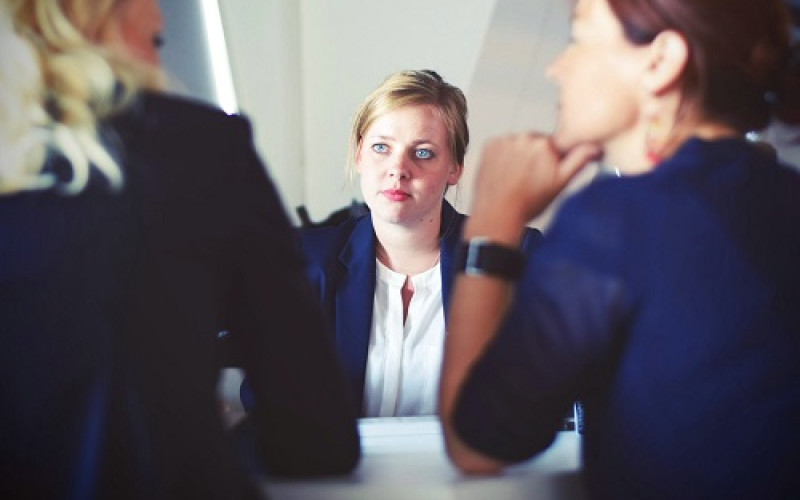 Time is money. And every day a company goes without filling a position is a day that company is not operating at...
Recruitment is always a problem for businesses, especially when businesses urgently need to find short-term employees...
Vietsourcing HR offers professional Training and Development Services designed to aid in the development of employees...
Showing 1 to 6 of 6 (1 Pages)