Realizing that it's not always practical for small and mid-sized businesses to employ full-time human resource professionals, in fact most of the works need to be done by monthly regular basic not by daily such as: payroll calculation, social insurance & health fair registration, work permit registration…
Vietsourcing Human Resources Services founded in 2008 to fill this gap. Since then we have evolved into a full-service HR outsourcing and consulting practice, supporting clients of all sizes over country nation.
Our services are delivered on an hourly basis, offering a "pay-for-use" approach, as well as a per employer month basis, aimed at convenience, flexibility but still maximizing cost savings.
Since its establishment, Vietsourcing HR has provided business support solutions, aimed at convenience, flexibility but still maximizing cost savings.
With a team of highly qualified professionals and staff, the services that we have been constantly developing and delivering over the past 11 years included:
Executive Search & Selection Services
Human Resources Compliance
Payroll Administration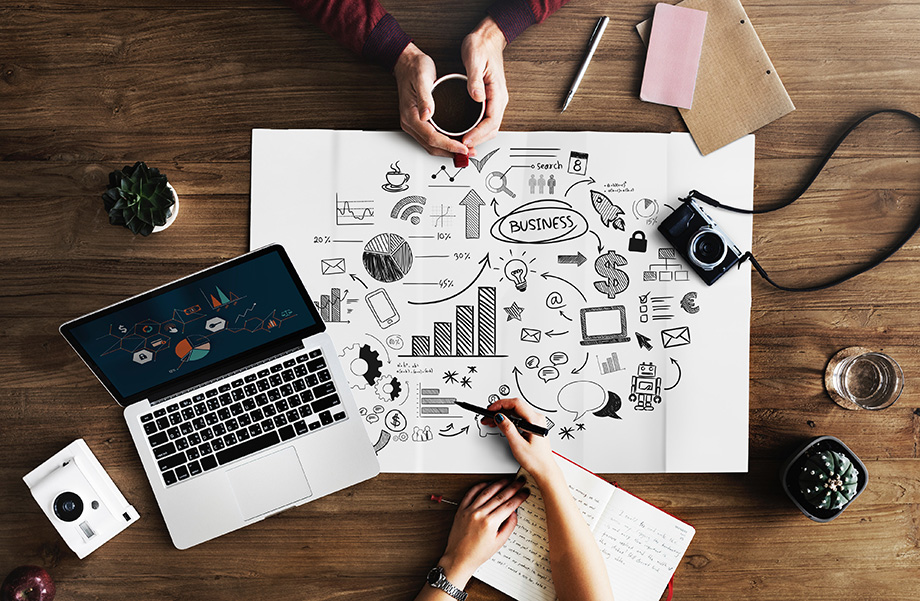 Vietsourcing HR's goal is to help businesses, reduce costs and challenges in resource management, proactively increase productivity at businesses. Our services are provided to make the enterprise's time much more optimal, assisting businesses to concentrate on production and business.
VIETSOURCING GROUP
Vietsourcing Group is the professional service provider that helps organizations and individuals improve their performance, save costs, and compete successfully in the changing business environment.  Over 12 years of operation and growing, with 3 main services: Training, Consulting and Outsourcing, Vietsourcing Group has supported a large number of customers across the country and in the region.