Human Resources Compliance
Almost foreign enterprises and Representative Office in Vietnam often find it hard to keep up to date with the goverment legal changes, which can significantly impact the management of your business. As your business grows, you need to maintain compliance with the goverment labour laws, and appropriately manage your employees.
Vietsourcing HR and its team of Human Resources consultants offer a complete range of services to help your organization meet compliance standadrds, and stay compliant thereafter.
Obtaining Work permit for Expatriate
The professional staff of Vietsourcing HR will quickly assist your HR department or your Representative office in resolving the procedures for registering a work permit and residence card for expatriate quickly, simply. Our services include:
Process the work permit application and get approval for expatriate;
Renewing work permits for expatriate;
Obtaining Residence card for expatriate;
Counseling on the provisions of labor law compliance for expatriate upon the termination of the labor contract but still having the validity period of the work permit;
Initial registration for all Labor regulations for new Representative office:
Vietsourcing HR provides consulting services for administrative procedures to support your business in registering the initials with the Department of Labor, Invalids and Socials affairs. This service will help you minimize your time and personnel costs saving. Our services include:
Initial registration for your staffs in compliance with Vietnamese labor regulations with the authority's office:
Initial registration on social insurance, labor regulations, trade union registration for newly established organizations;
Registration & consulting for PIT and PIT exemption scheme;
Learn more about how we can help your Expatriate Work permit?Click hereTo Schedule A Consultation!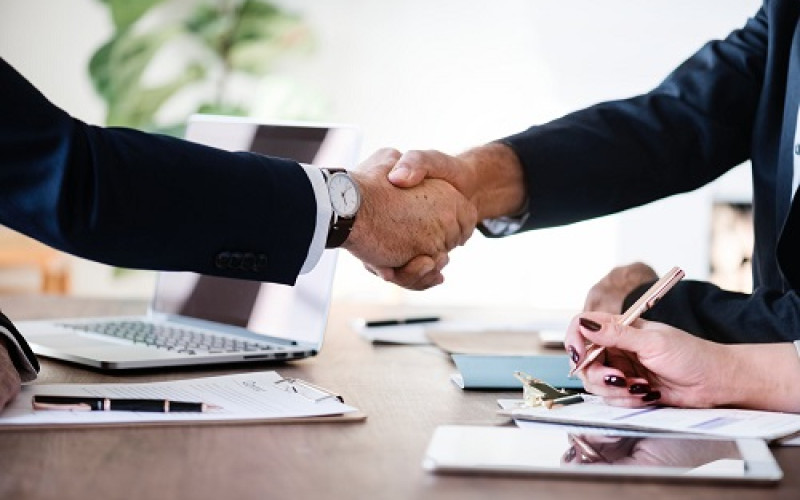 Vietsourcing HR provides the Consulting Service to support company in first registration with the Local Authority
Along with the trend of integration and development, Vietnam is becoming an attractive and attractive destination for...
Navigating through paperwork and admin processes can be really stressful. Our team is here to help you through the...
Showing 1 to 3 of 3 (1 Pages)